What Makes Us Unique
Games
We combine research and innovation with game design and development. We view digital games from many different perspectives.
Research
Our research focuses on issues related to the analysis, design, development and evaluation of HCI and VR environments.
Continuous Growth
Development comes through innovative ideas that can be transformed. We believe in collaboration and partnerships
(see Corallia).
At the heart of Peloponnese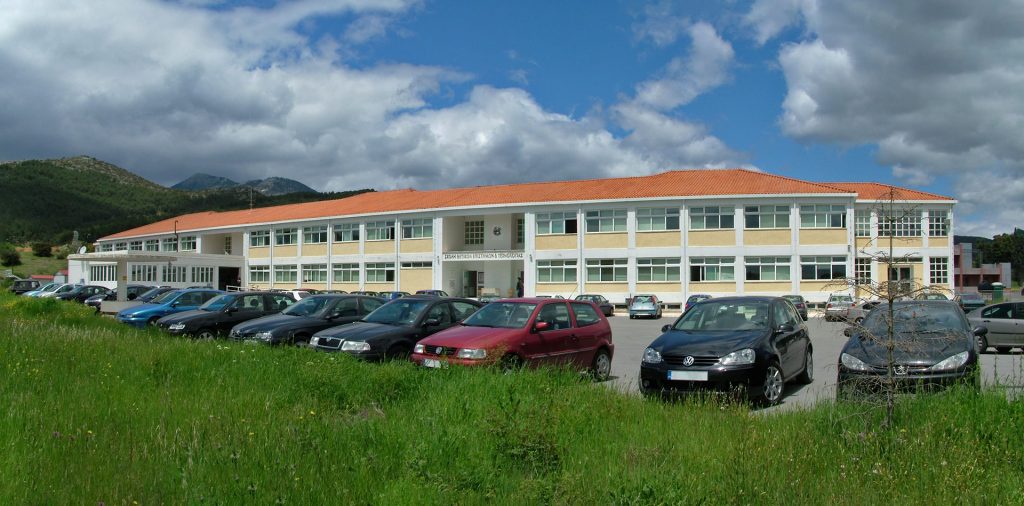 Dept. of Informatics and Telecommunications, Tripoli
---
Latest News & Articles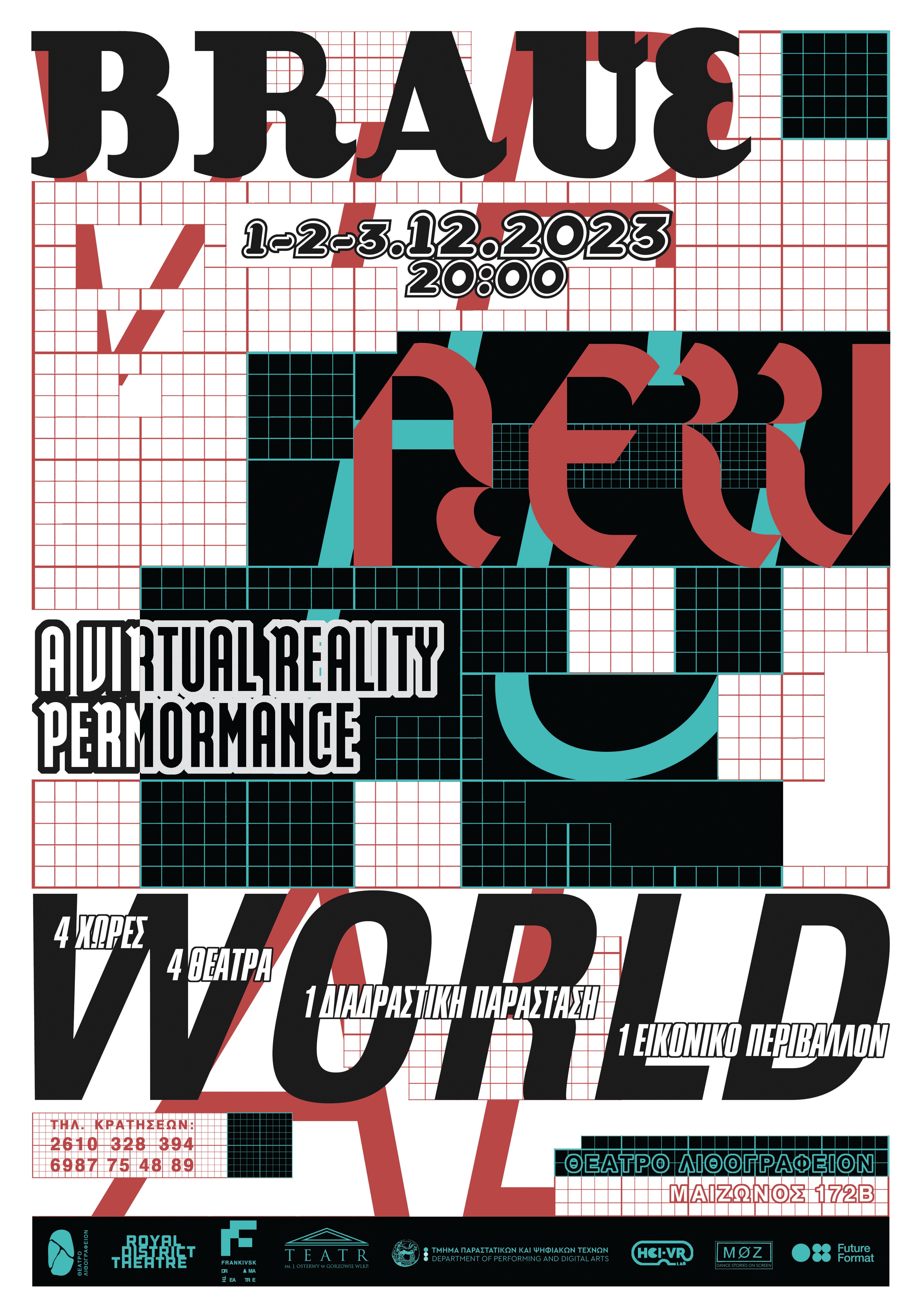 Το HCI-VR Lab, συμμετέχει στην θεατρική παράσταση «Θαυμαστός Καινούργιος Κόσμος» η οποία θα λάβει χώρα…